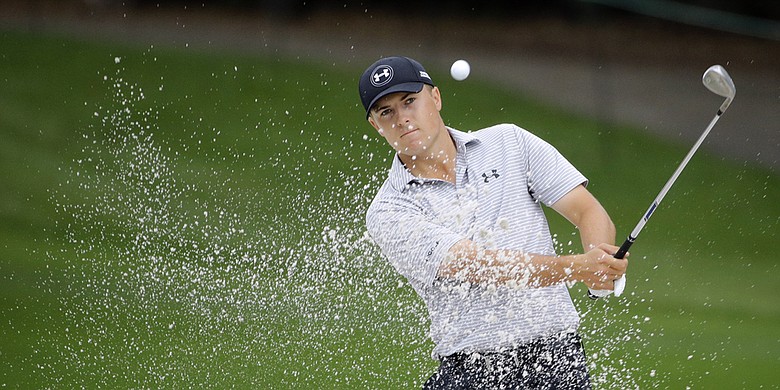 "Those who are blessed with the most talent don't necessarily outperform
everyone else. It's the people with follow-through who excel."
Mary Kay Ash
You have successfully conducted your first interview, and your client is interested. That's awesome, because now you can see that this will work and that you can do it. All you need is a track to run on, a system of follow through, and this idea will take you and your Big Three to the moon.
Don't expect your client or referrer to initiate the next steps. He won't. But if you do and meet with him and refer him, he'll pick up on the pattern and will participate in mutually referring you.
You will be referred to your Big Three if you follow through with your promises after the interview. The follow through is crucially important. I recommend that you use a Customer Relationship Management (CRM) program. There are many good ones to choose from, and some may be designed specifically for your industry. These easy-to-use programs will help you stay on top of your activity. If you don't use a system, you may forget what you promised, and your reputation will go down rather than up.
In interest of space, and for ease of reference, click here for a free download of all the steps in the Referral Upgrade process from start to finish. This list is also in Chapter 11 of my book Referral Upgrade: A New Way to Find Your Very Best Clients.
You could manage this process easily if you had only two prospects. But you can tell that each person you refer becomes another prospect for yet another interview and brainstorming session. And whomever they refer to you becomes a prospect, and so on. When it becomes wildly successful, you will need a CRM system to handle it. That's a good thing, because soon, if you choose to, this could become the basis for most of your calls and prospecting. And the people you meet will become either your best clients or referral sources, and, before you know it, you will be swimming in a sea of Big Threes.
Once you have done a few interviews, you will have the hang of it and, deep down, you will know the following:
• The Big Three interview strengthens your relationship and changes your status with your prospects from salesperson to invaluable resource.
• Your clients and referrers view you as someone who is helping them achieve their dreams.
• They trust you.
• They want to help you to meet your Big Three, partly out of a sense of reciprocity, but also because they know that introducing you makes you more likely to continue introducing them to their Big Three.
• This works!
Best of all, you have created a system which will facilitate your being introduced continually to your very best clients, referrers and opportunities by introducing others to theirs.