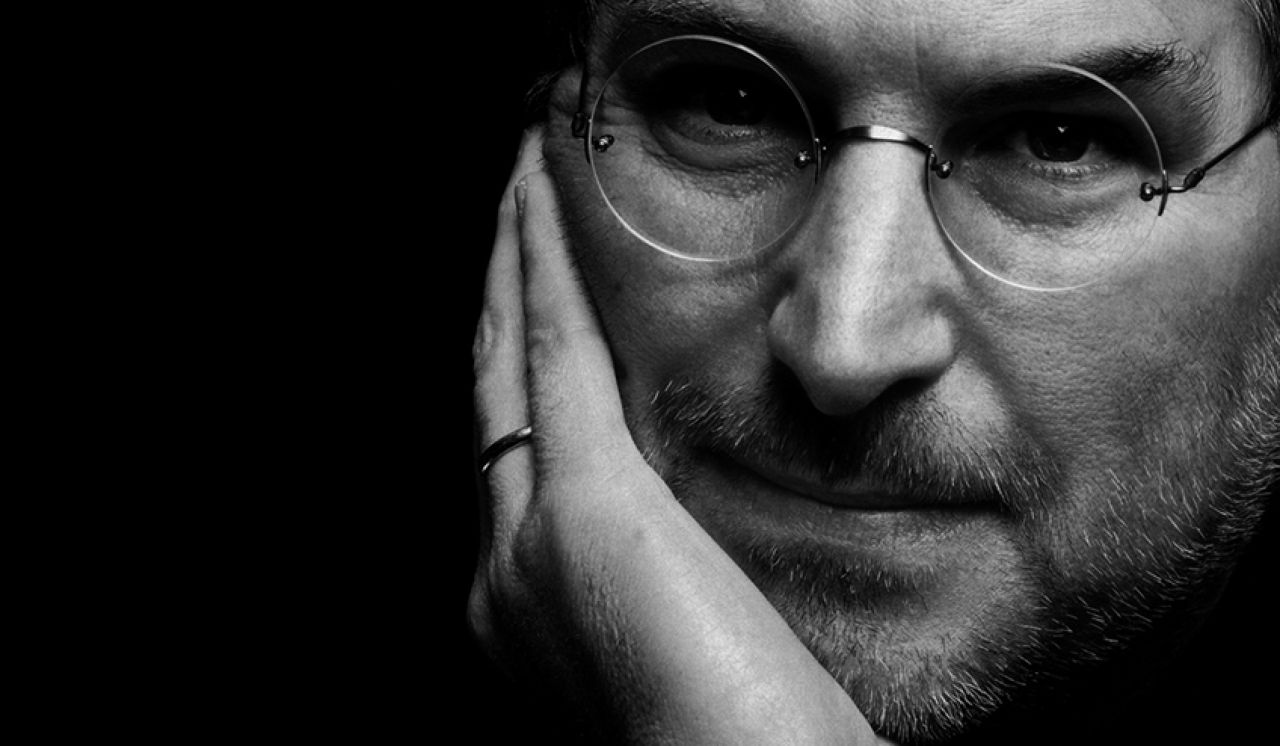 "Focus and keep it simple." Steve Jobs
Would you like to have an endless flow of your very best clients, referral sources and opportunities? These are what I call the Big Three, and they will be revealed to you when you have completed your own Big Three profile. This crucial step will make your own vision crystal clear and will also serve as a road map for your clients and referrers to introduce you to your Big Three.
Spend the first two minutes of your interview telling him what you do and about your Big Three. He will understand your vision of your best life going forward and exactly whom you want to meet. Spend the next 58 minutes learning this same information about him.
The Big Three Profile is designed to identify and record the Big Threes of your clients and referrers. The questions draw out the individuals whom you interview, encouraging them to think about and share their vision. Some of your clients and referrers may introduce you right away, as a result of your interviewing them. You also may have the opportunity to introduce them immediately. I refer most everyone in each Big Three interview, because I am selective and only interview people whom I like, trust and respect. They in turn refer me, often without my asking, because they see me as a valuable resource to their success.
Though the Big Three Profile questions are listed by category as business and personal, ask them in whatever order is most comfortable for you. You will have time to ask only 10-12 questions, so choose them wisely. Generally, it makes sense to begin by asking easy questions at first and proceeding to more complex questions as you go along. Once you have completed asking the questions, briefly tell your client or potential referrer what you heard him say. Providing positive feedback about his answers and his vision is a significant part of this process. At the end of the interview, give him a copy of your Big Three Profile for reference, and he may give you referrals right then. Don't be concerned if this doesn't happen. The idea is for you to refer him.
Keep conducting interviews, and you will improve with each experience. Don't be concerned if you feel you don't have anyone to refer immediately. You will, because you are well connected or have partnered with someone who is. Partner to learn, earn, and grow, as you move forward in your abilities. The interview process increases your interviewee's clarity about his dreams and who can help him get there. And who makes that possible? You do.
Since there are more than thirty Big Three Profile questions to choose from, I have made them and a brief tutorial available on my website, at no charge.
Please visit HankFrazee.com to get started and good luck. You will love the results you get. You will also benefit from reading my book Referral Upgrade: A New Way to Find Your Very Best Clients.