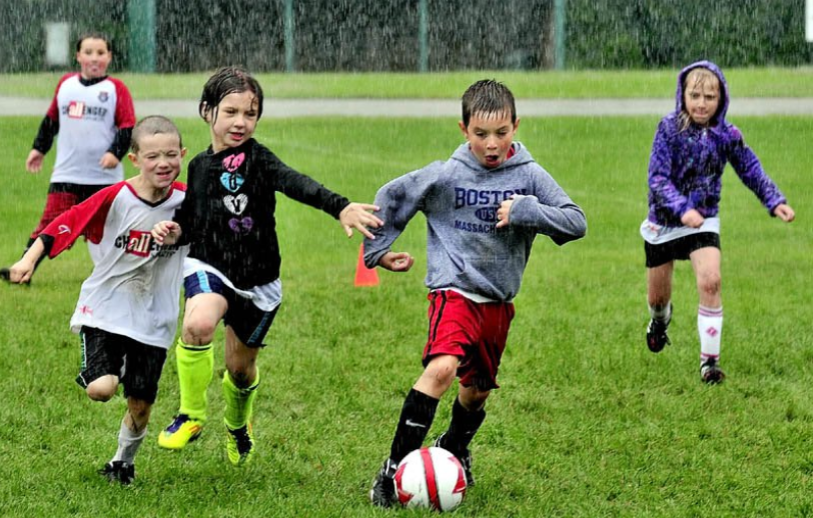 "The people who get on in this world are the people who get up and look for circumstances they want and if they can't find them, make them."
George Bernard Shaw
How would you like to take the concepts of Referral Upgrade to a whole new level? Imagine building a strong team of referrers, strategic partners, and champions who are constantly introducing you to your Big Three. As a reminder, your Big Three are your very best clients, referrers, and opportunities. It can be done. I am doing it, and so can you. You'll experience exciting possibilities that are much more promising than anything you've encountered so far in conducting only sales and service interviews. And here's the way to make that happen.
Step 1 – Teach Your Big Three to Conduct Their Own Interviews
Working with your referrers individually is good, but encouraging them to conduct their own interviews is even more powerful. When your referrers conduct their own interviews using this process, you significantly increase your leverage and access to opportunity. By empowering them with these tools, you automatically evolve into one of their Big Three, and they will actively refer you to your Big Three.
Step 2 – Introduce Them to One Another
You have the opportunity to create a group of people consciously seeking to help others to live their dreams, and that can't help but flow back to referrals for you. I am happy to tell you that I've seen this proven over and over again.
Introducing your Big Three referrers to one another can create mutual referrals among all of you, which will increase your level of success and access to opportunity even further. Imagine your team of rainmakers, a group of interrelated, influential referrers continually making Big Three referrals to one another as a part of their daily routine.
You will be the founding member of your team, and each member will think the world of you for including him or her. Share your profiles and supercharge your team efforts, as you continually promote, assist and refer one another.
Step 3 – Invite Them to Participate in Relationship-Building Opportunities Together
Introducing your Big Three to one another will greatly expand your access to opportunity. As you connect and deepen these relationships, your batteries will be charged by the abundance of referrals you give and receive from your team of rainmakers. You will have traded too few referrals to just anyone for as many referrals as you would like to your Big Three.
Focus on giving and introducing your Big Three to their Big Three and you will be on the way to ongoing referrals to your very best clients, referrers, and opportunities, a.k.a, your Big Three.
For more information see my book, Referral Upgrade: A New Way to Find Your Very Best Clients. You'll also find lots of information in my posts and free downloads on my blog at www.HankFrazee.com.
Are your ready to spend your career in front of your very best clients?
This is how you can do it.